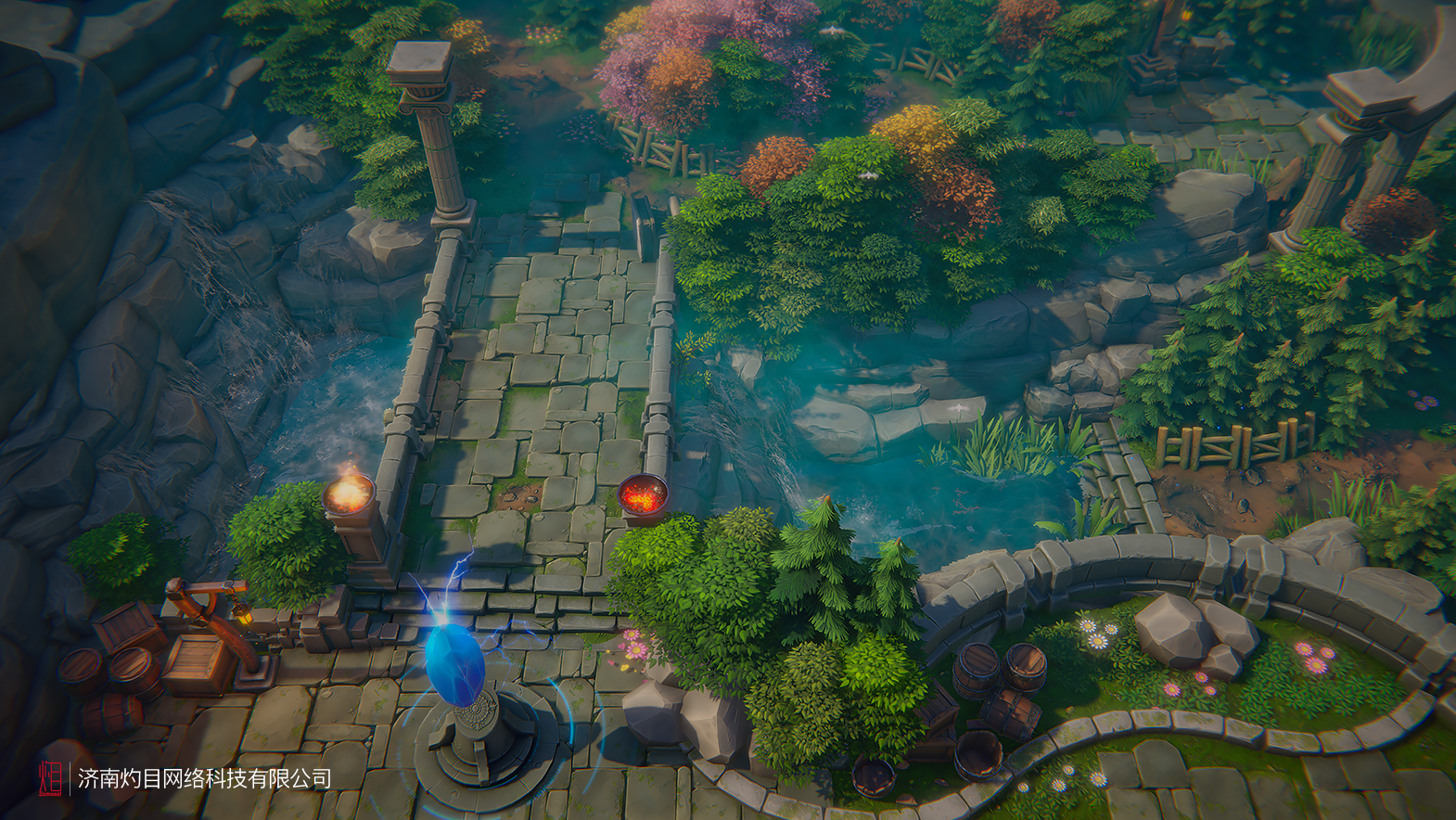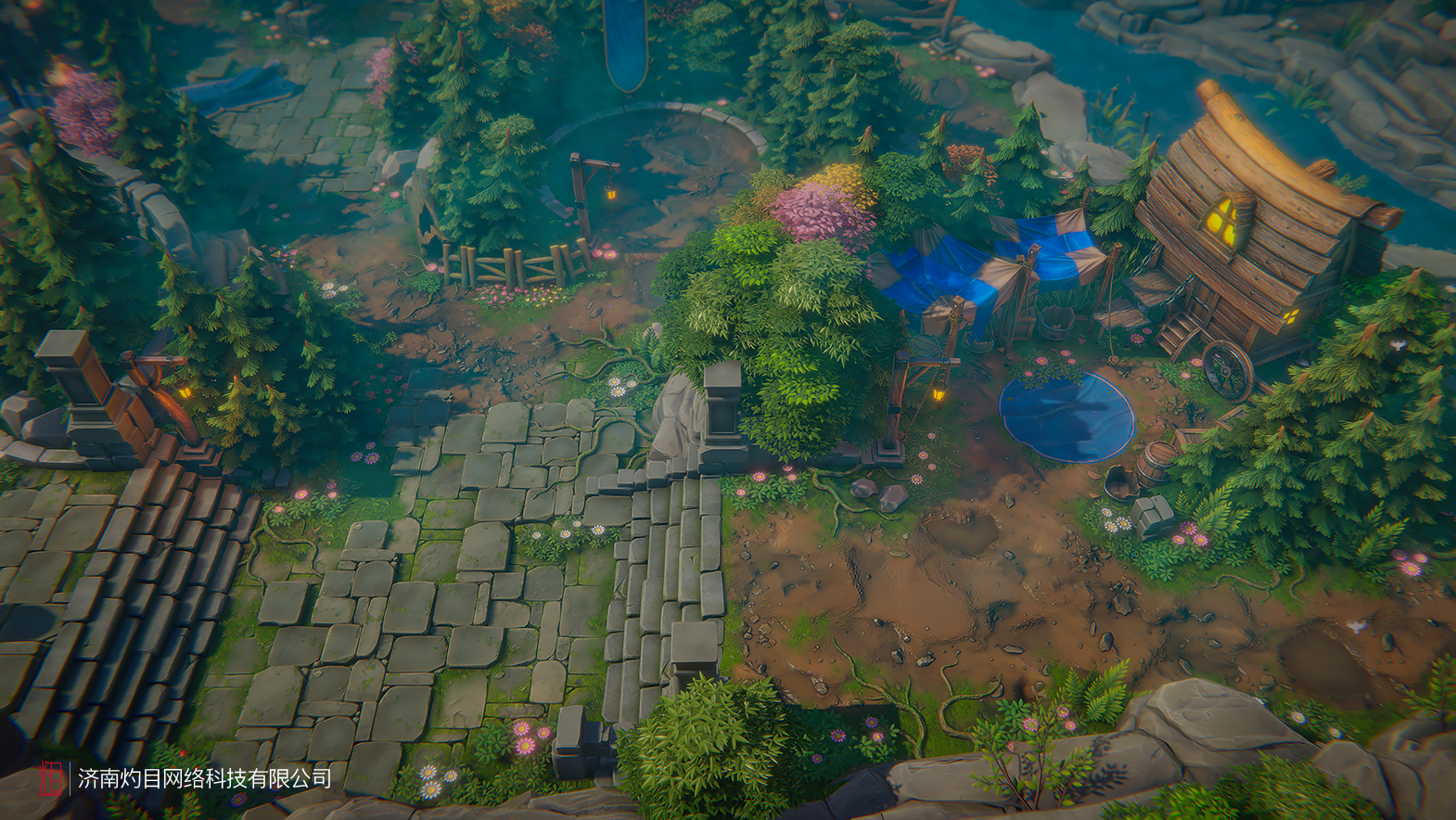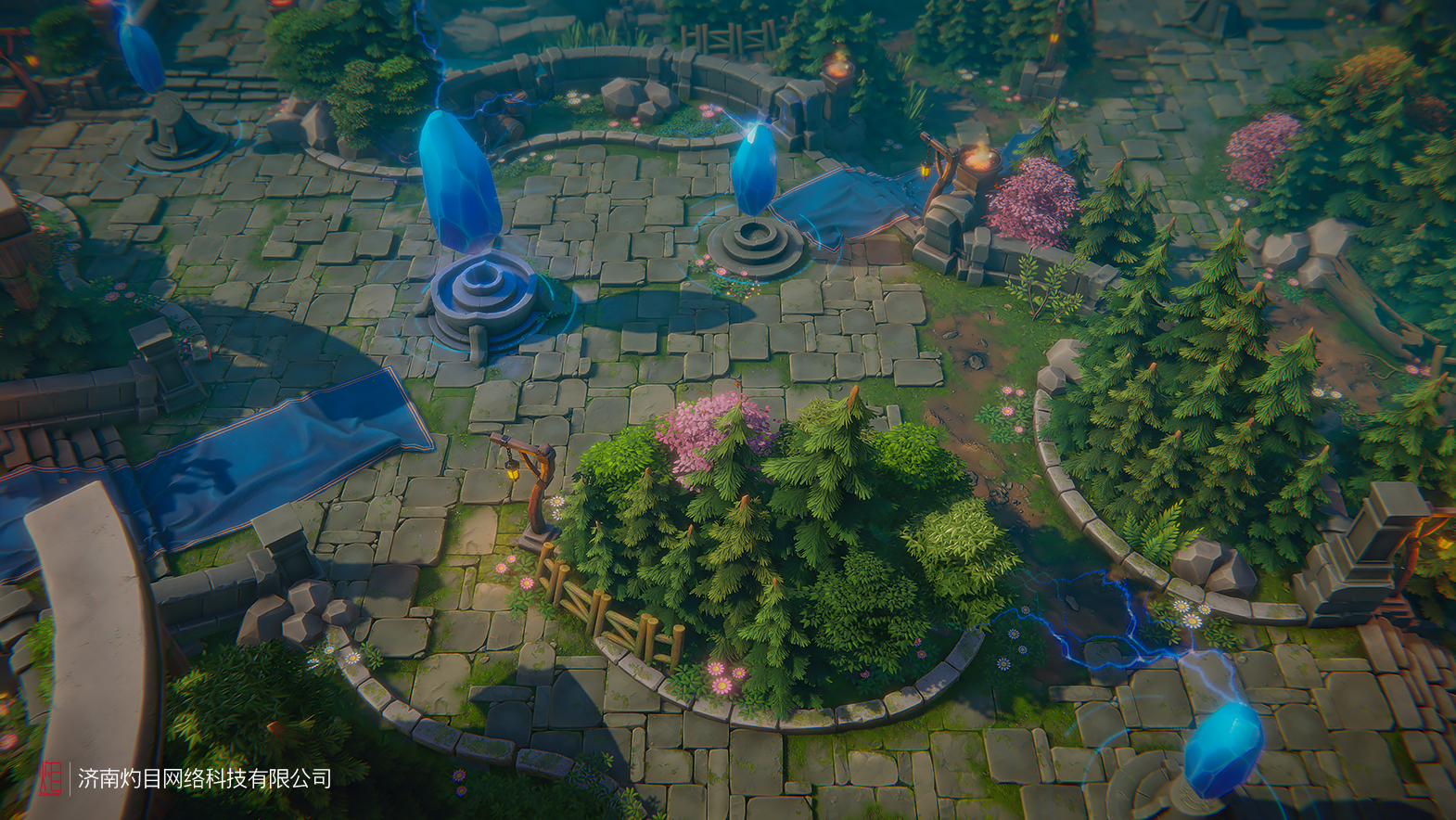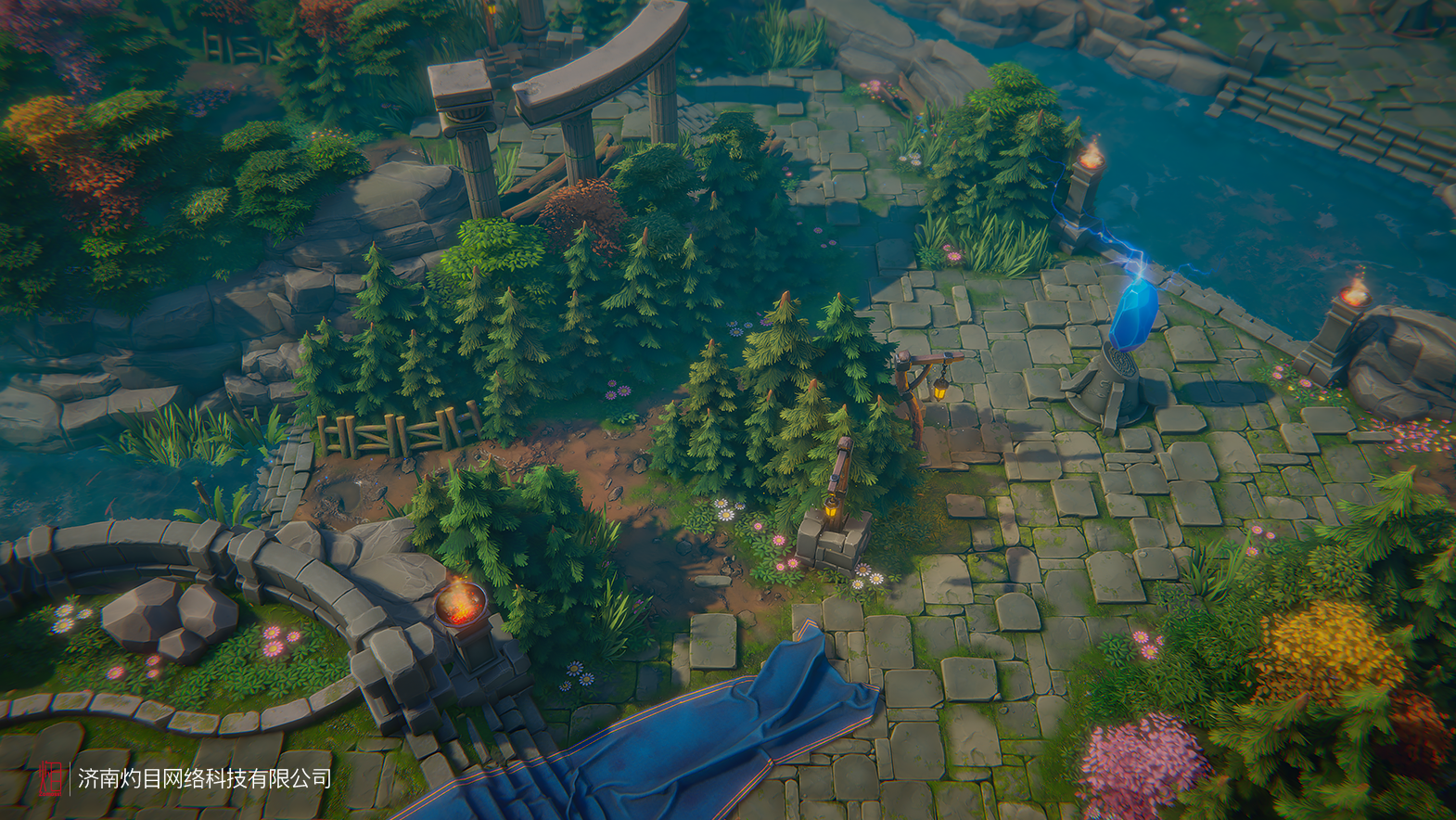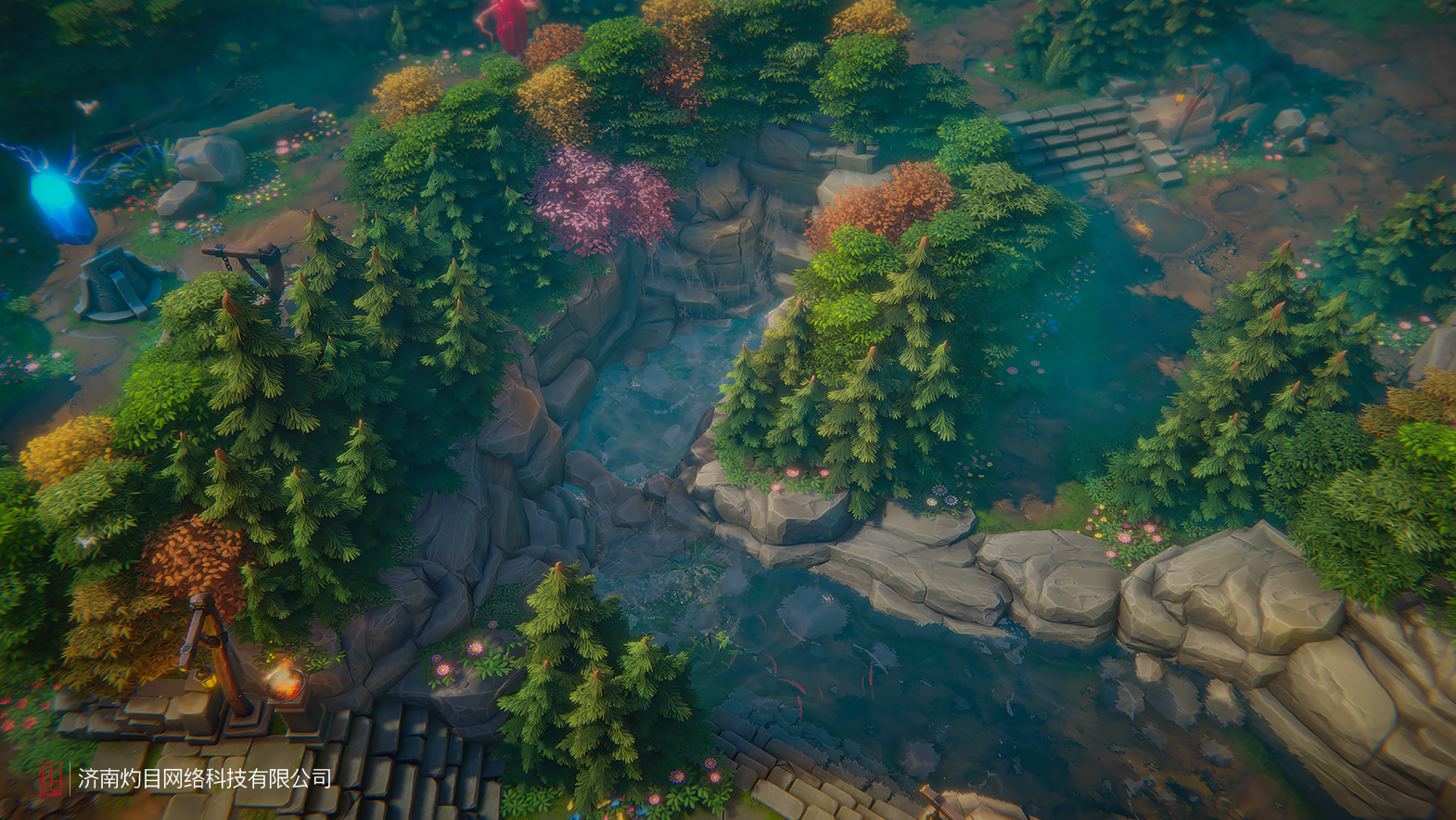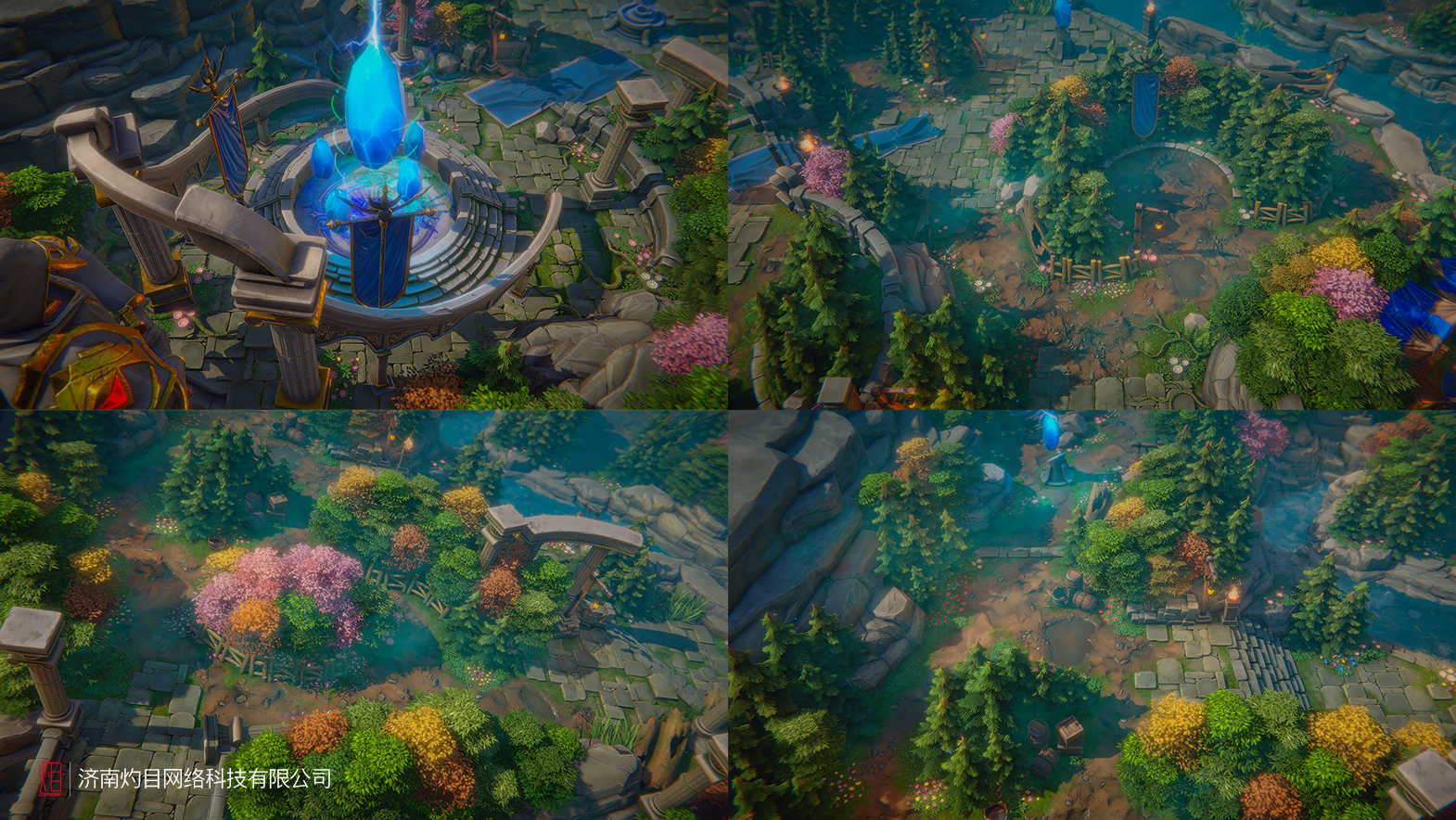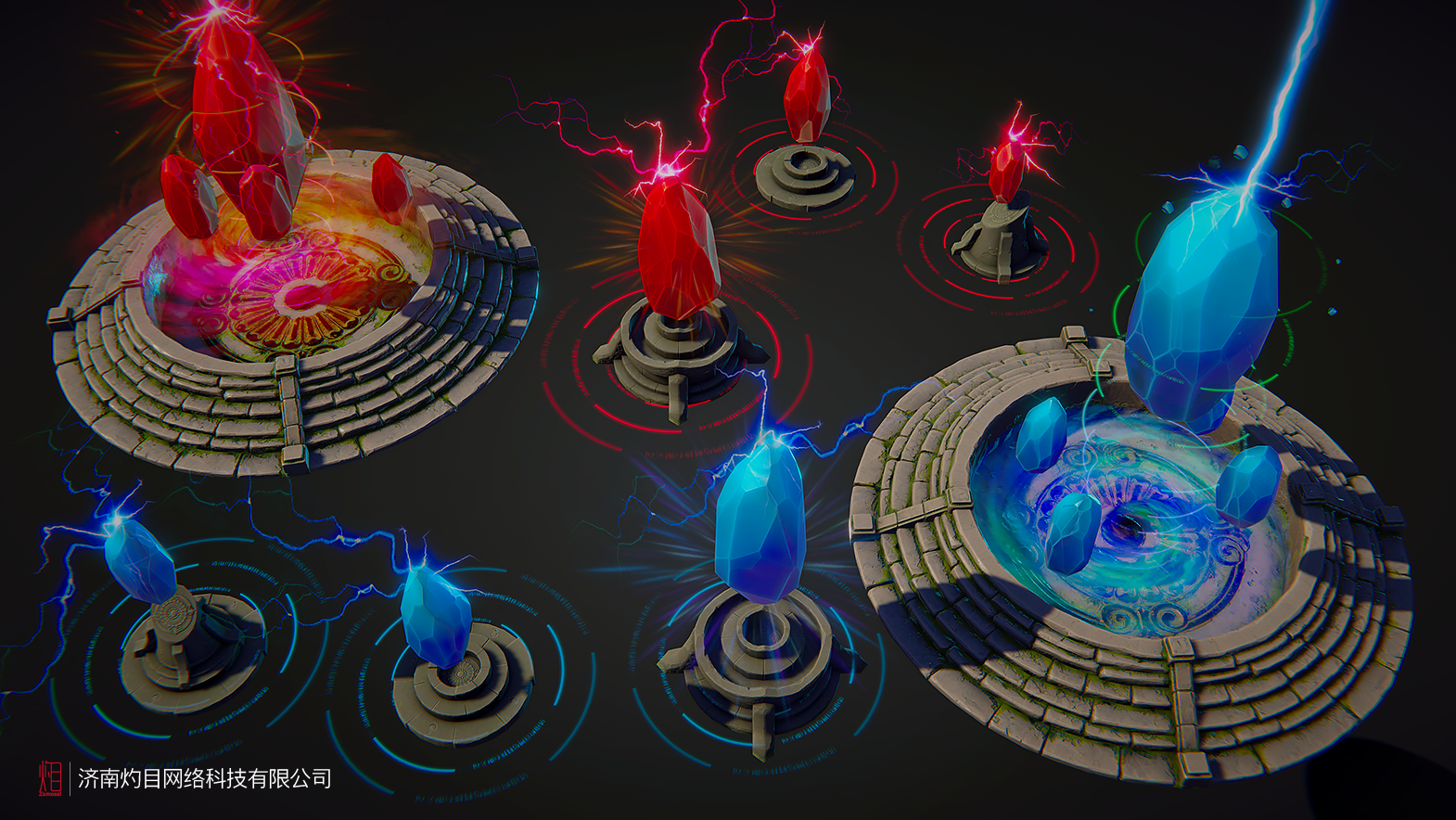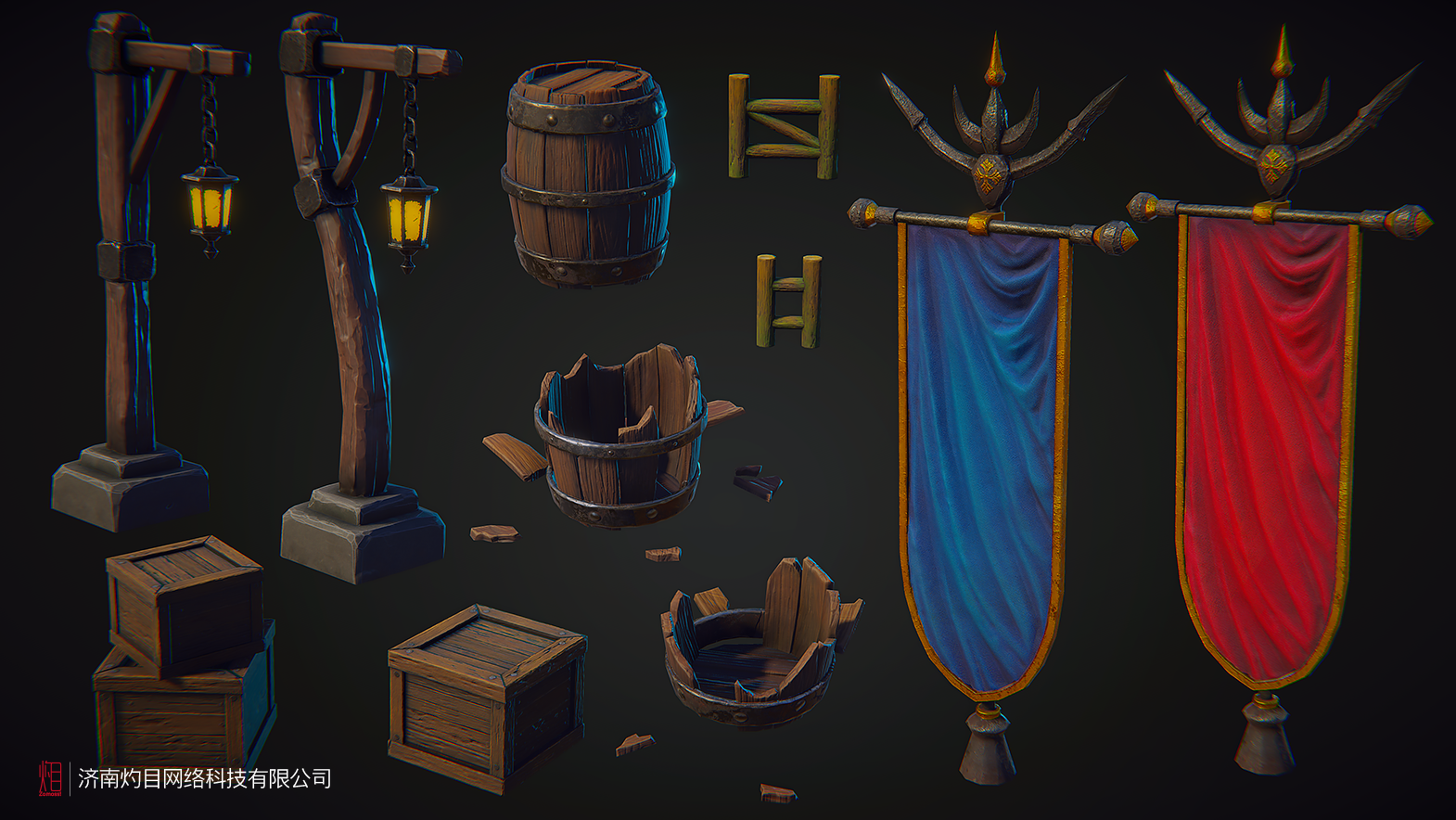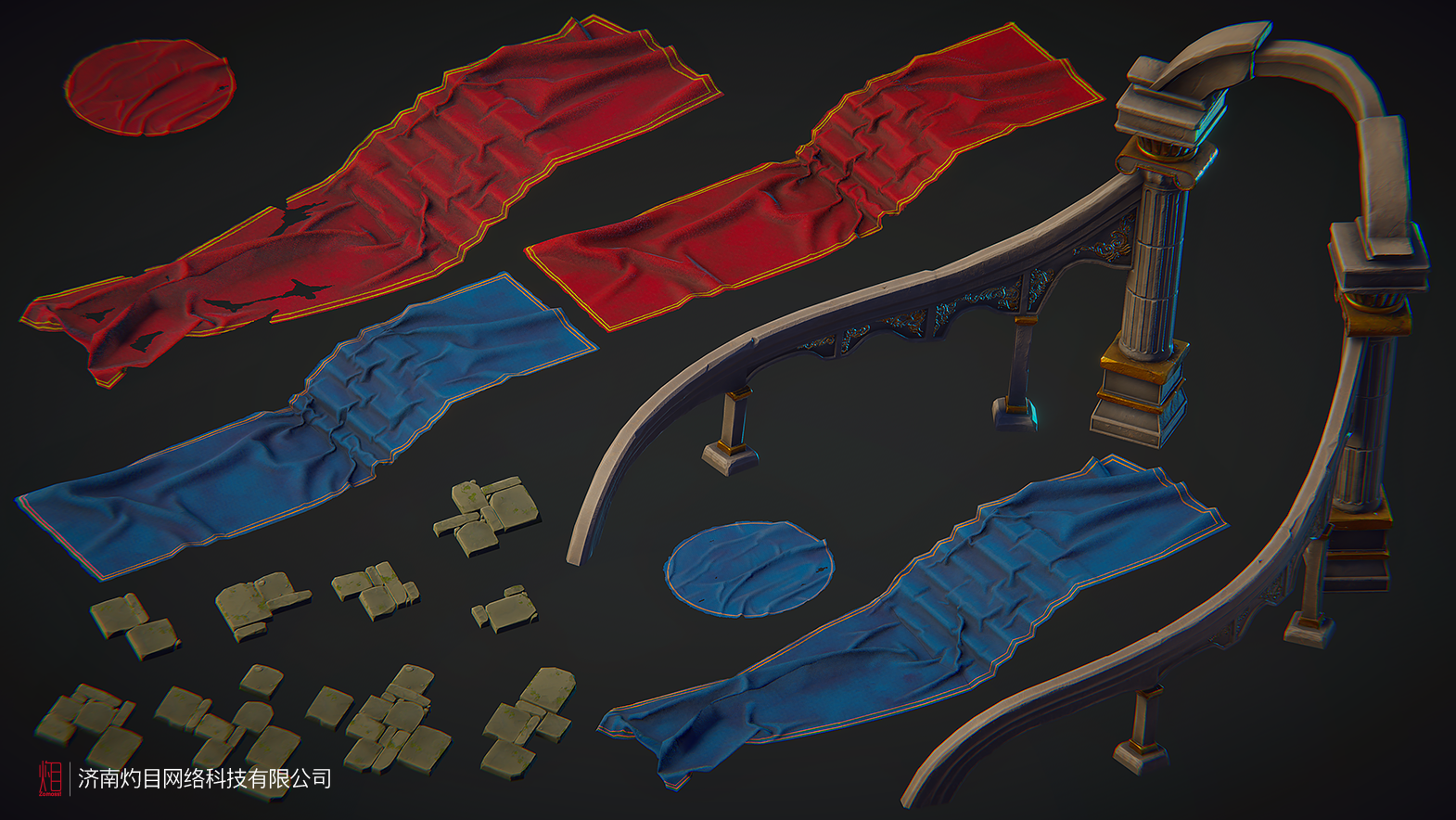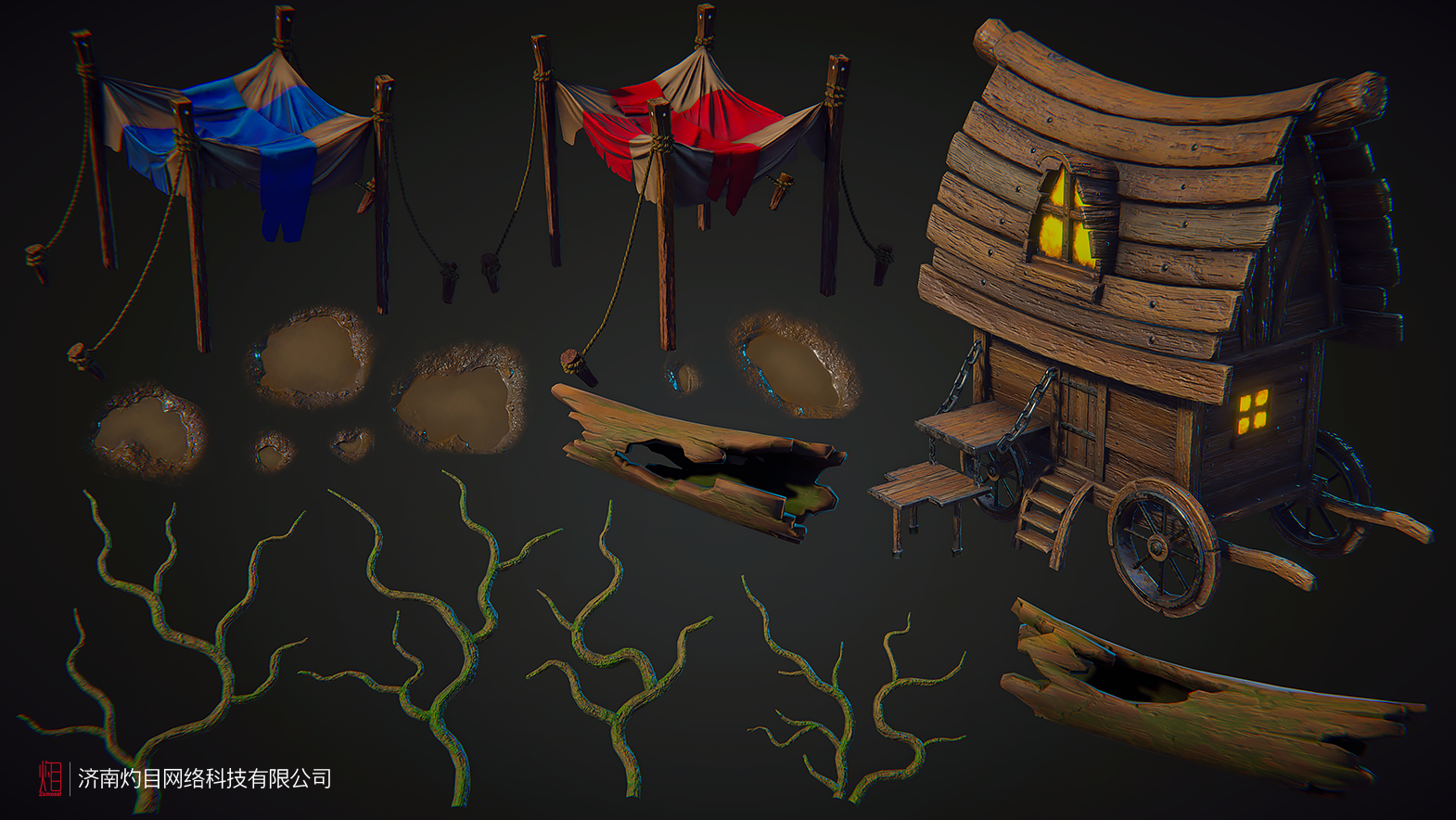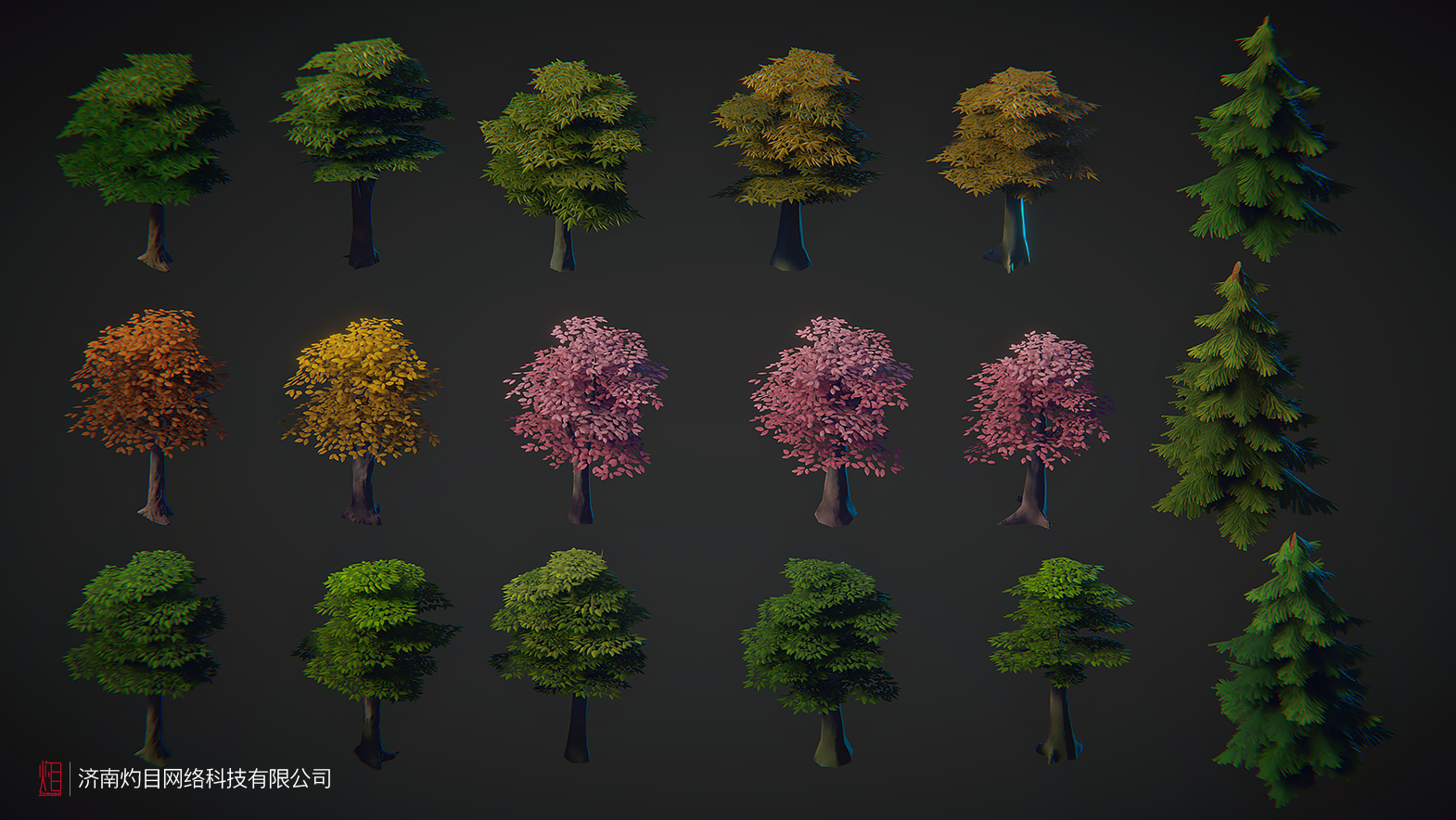 Z!MOBA Environment Art Pack 2.0
Hi, the upgrade version of 'Z!M.O.B.A Environment Art Pack' that being highly favored has been finished.
This version is a completely renewed one, which means all the meshes and textures were remade and changed. We redesigned all the meshes and their corresponding textures by using Substance Painter. Furthermore, we also made six Ground textures and ones of their corresponding normal textures with Substance Designer and remade the Effects&Particles with the new Particles system of Unity3d for more delicate performance. Besides, numerous meshes were added like trees and stones to meet the demands from different maps.
Consistent with former versions, this asset consist of two scenes. One is a 5v5 map to show you how to make MOBA type game map, the other is a demo scene to show you all the available asset in this pack.
This asset includes in detail:
2 demos, as mentioned before,And all kinds of pines, cherry trees, and some grasses、flowers、shrubs, reeds, nameless or unknown trees (18 species), trunks, banners from different camps, crystals of red and blue sides, defensive towers, braziers, street lamps, shops, railings , bridges, waterfalls, road curbs, floor tiles, birthplaces, carriages, tentage, carpet, columns, crates, fences, railings, stairs, statues, puddles, root, buckets, and others.
Asset Store与Cubebrush均为本资产出售途径,Zomoss! ™ 制作的所有素材只在这两个商店出售,其他途径均为盗版,请各独立游戏开发者尊重版权切勿手足相残。