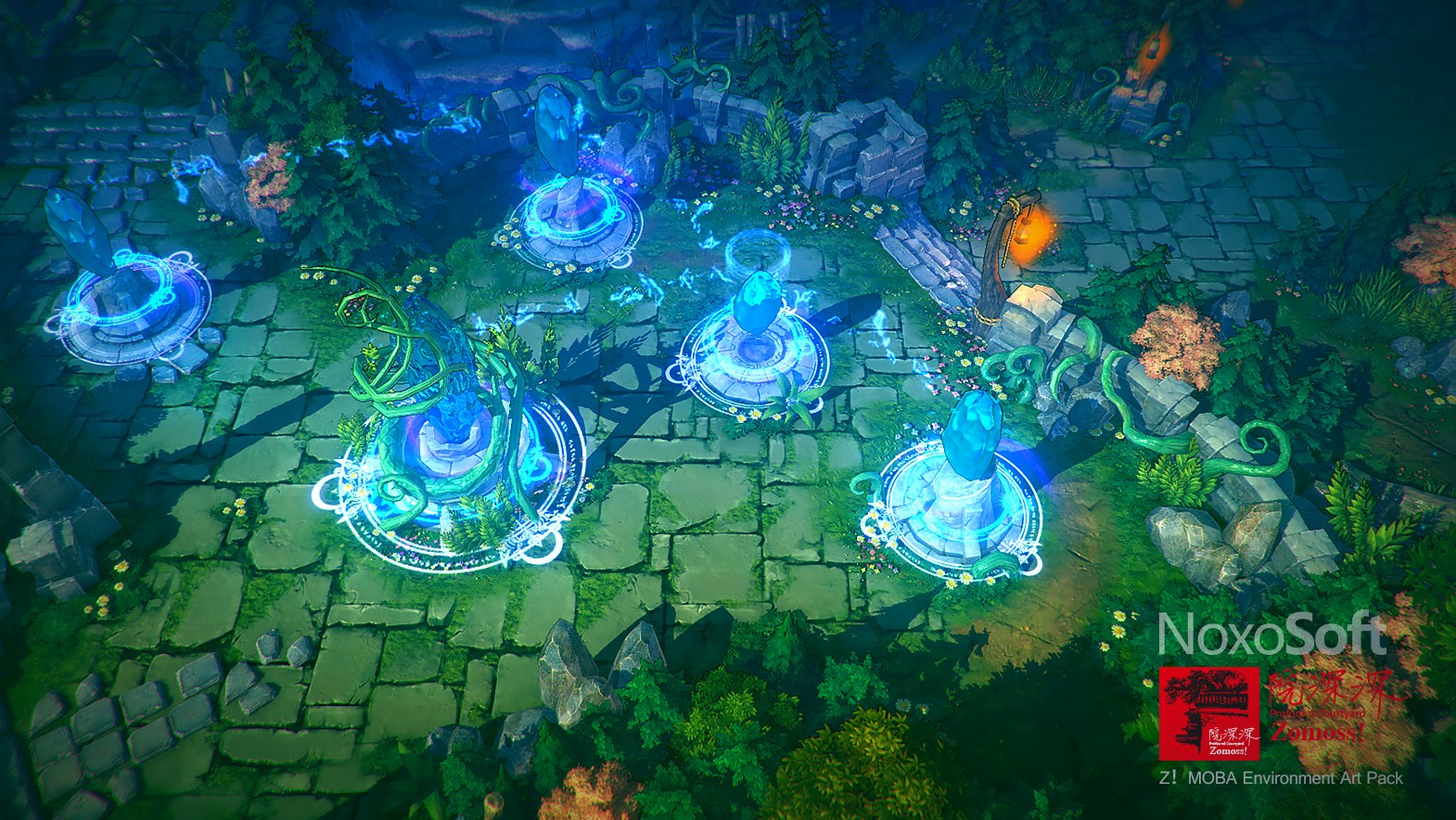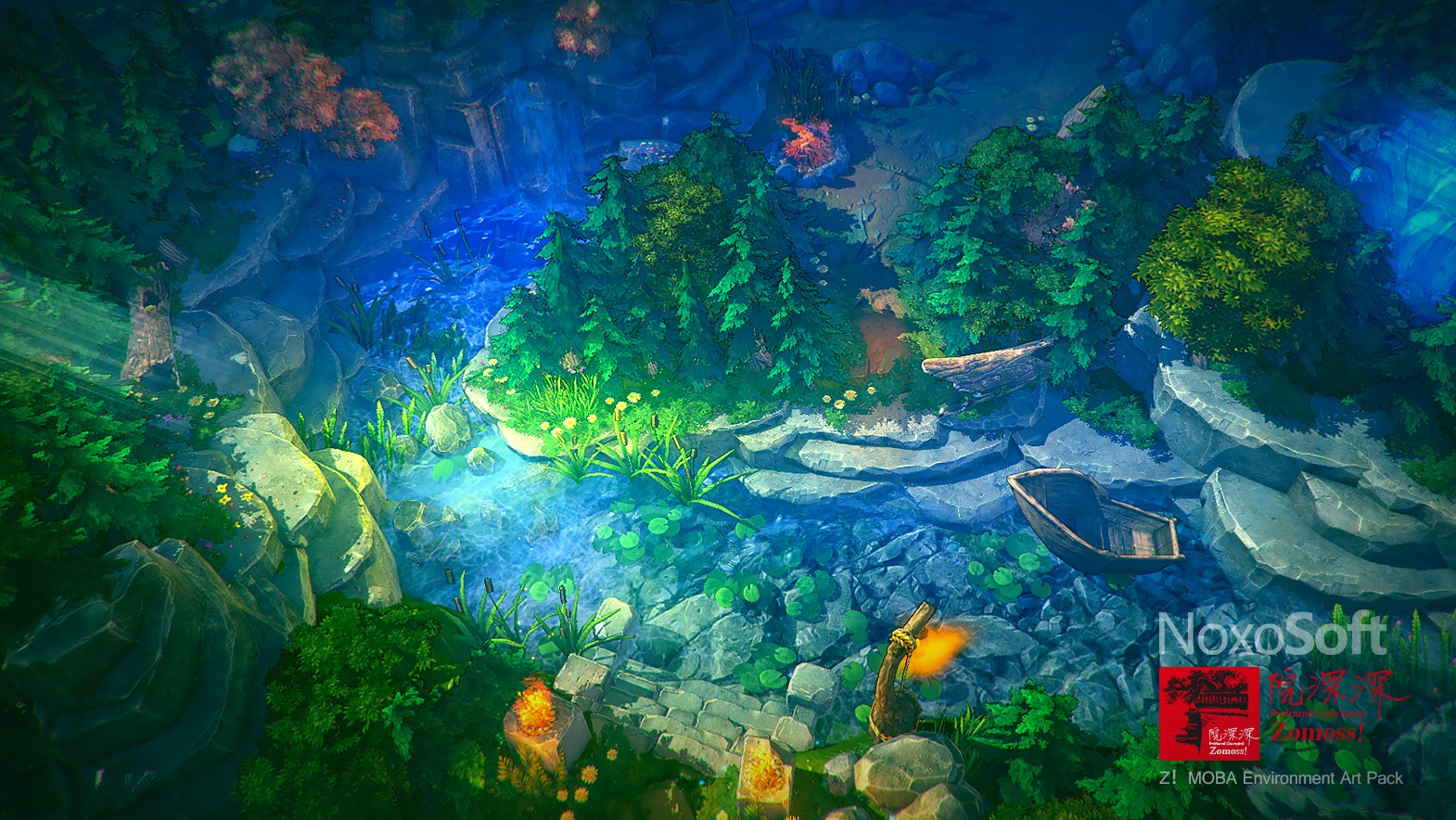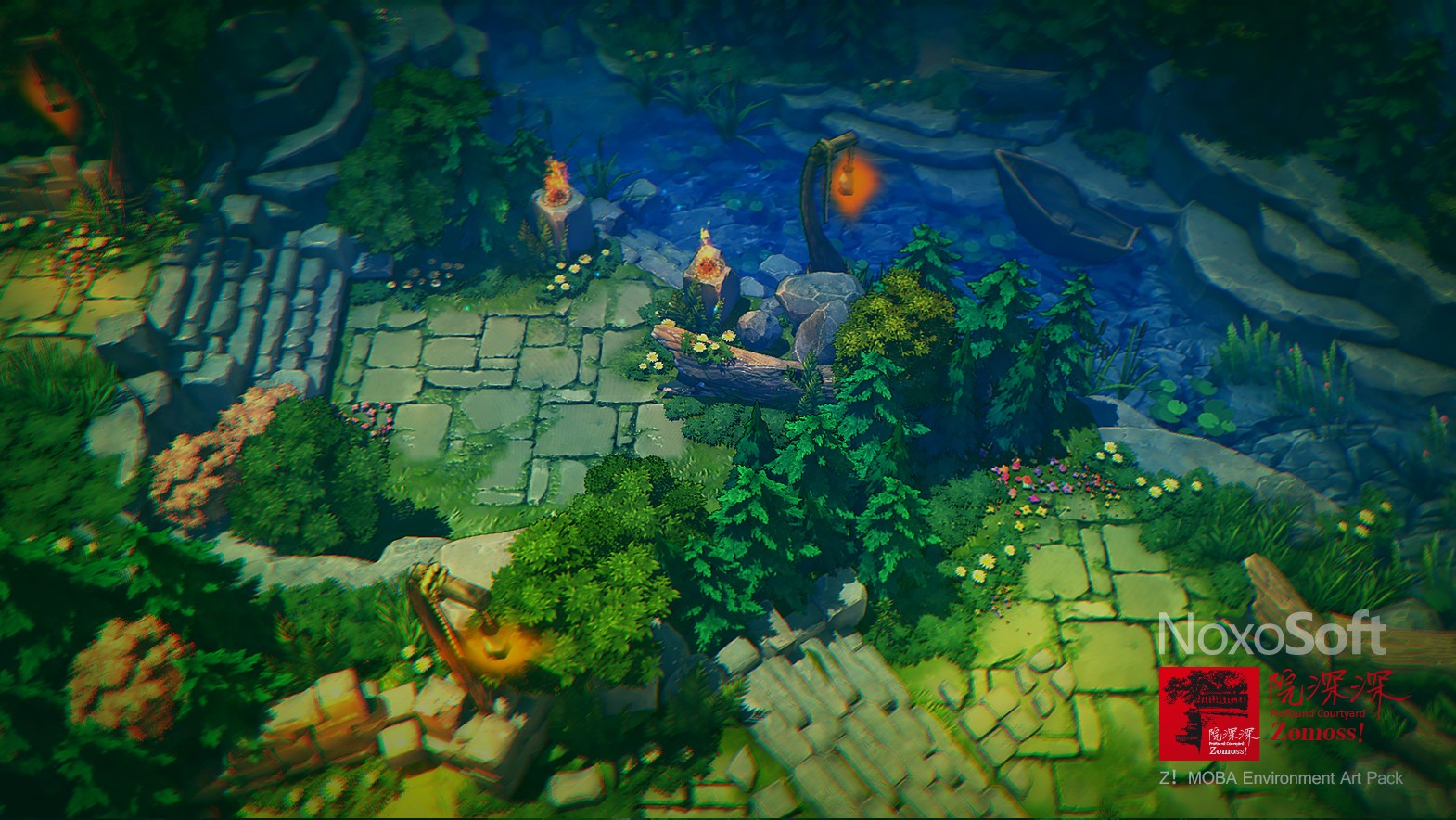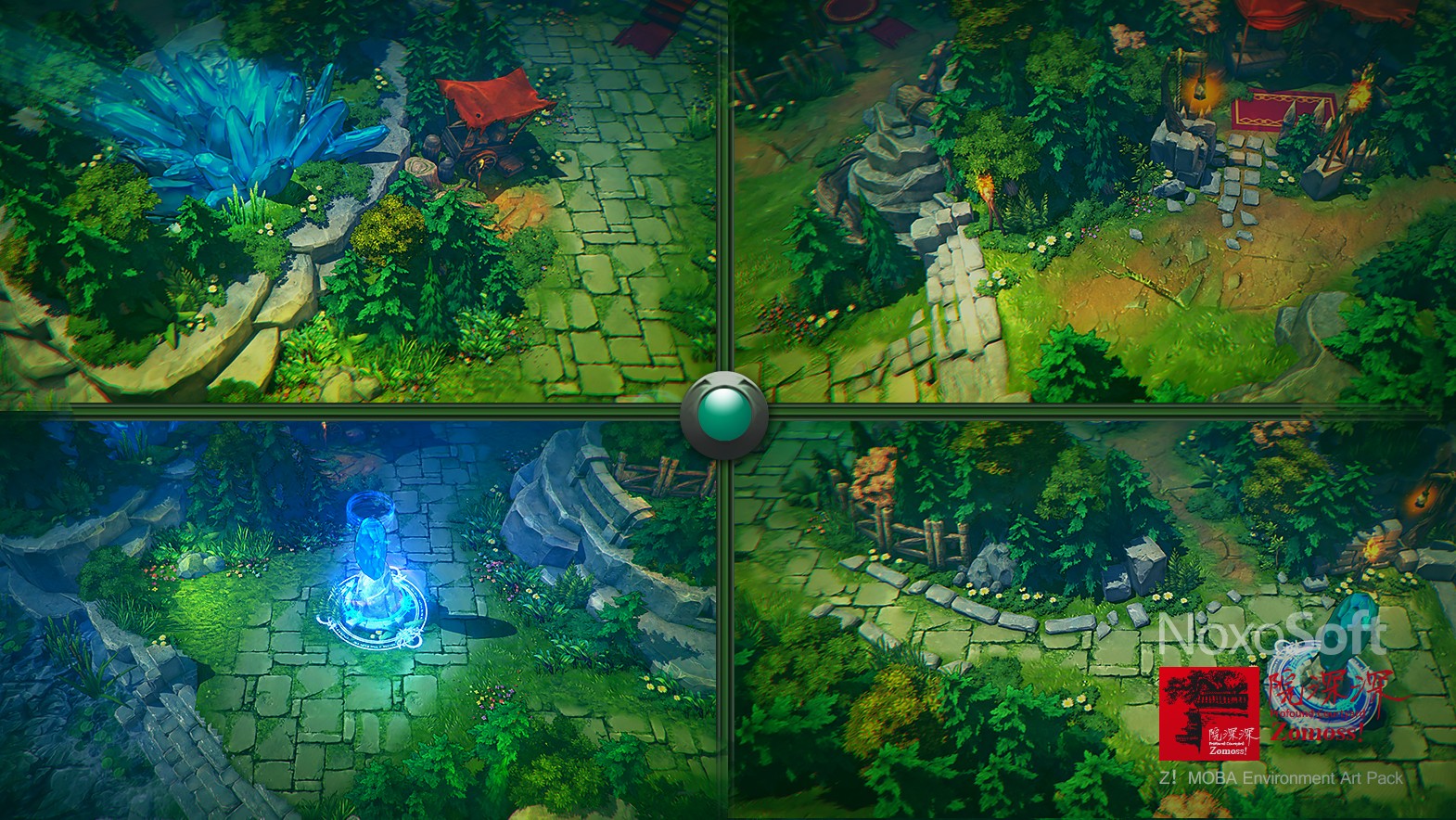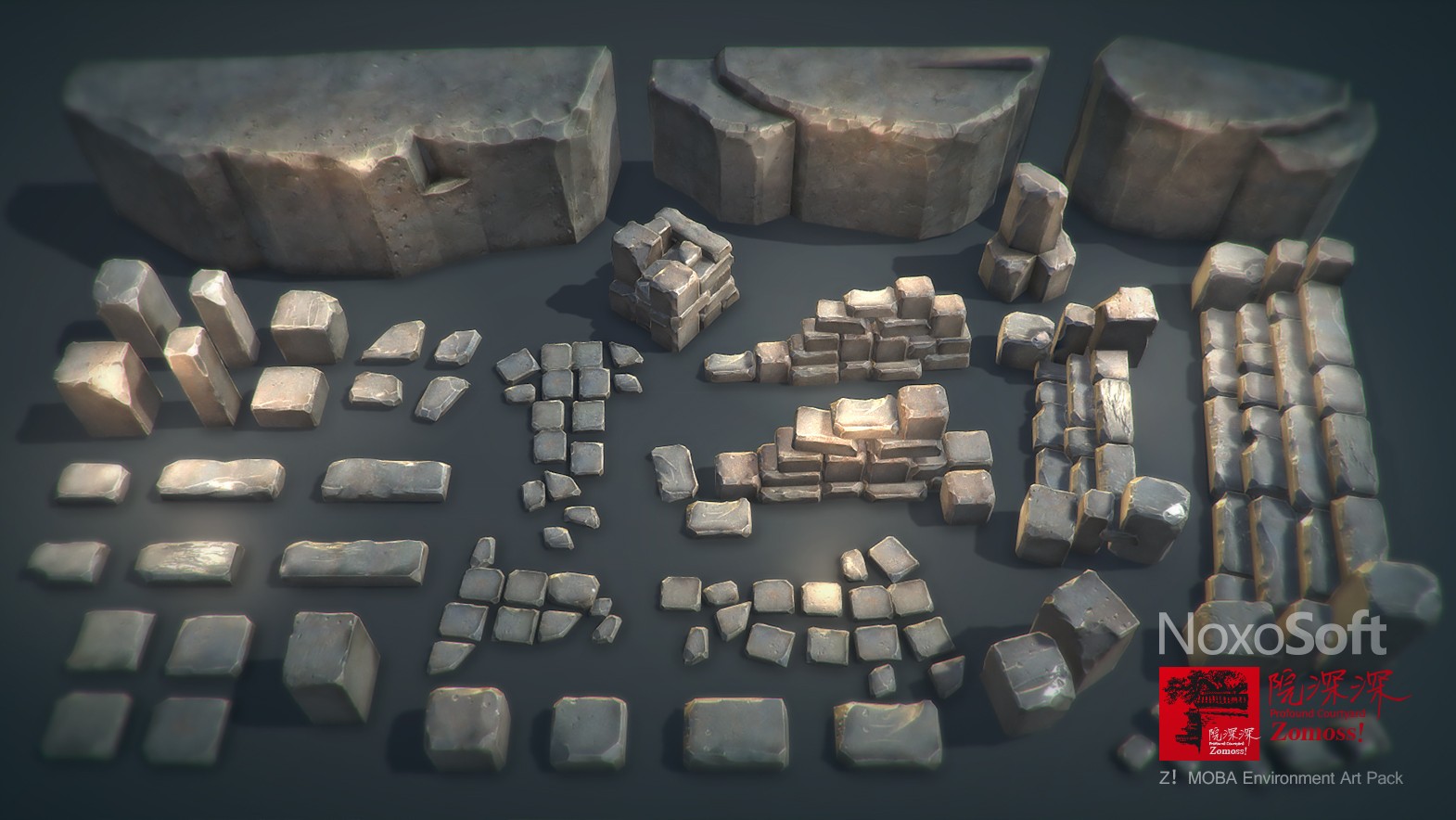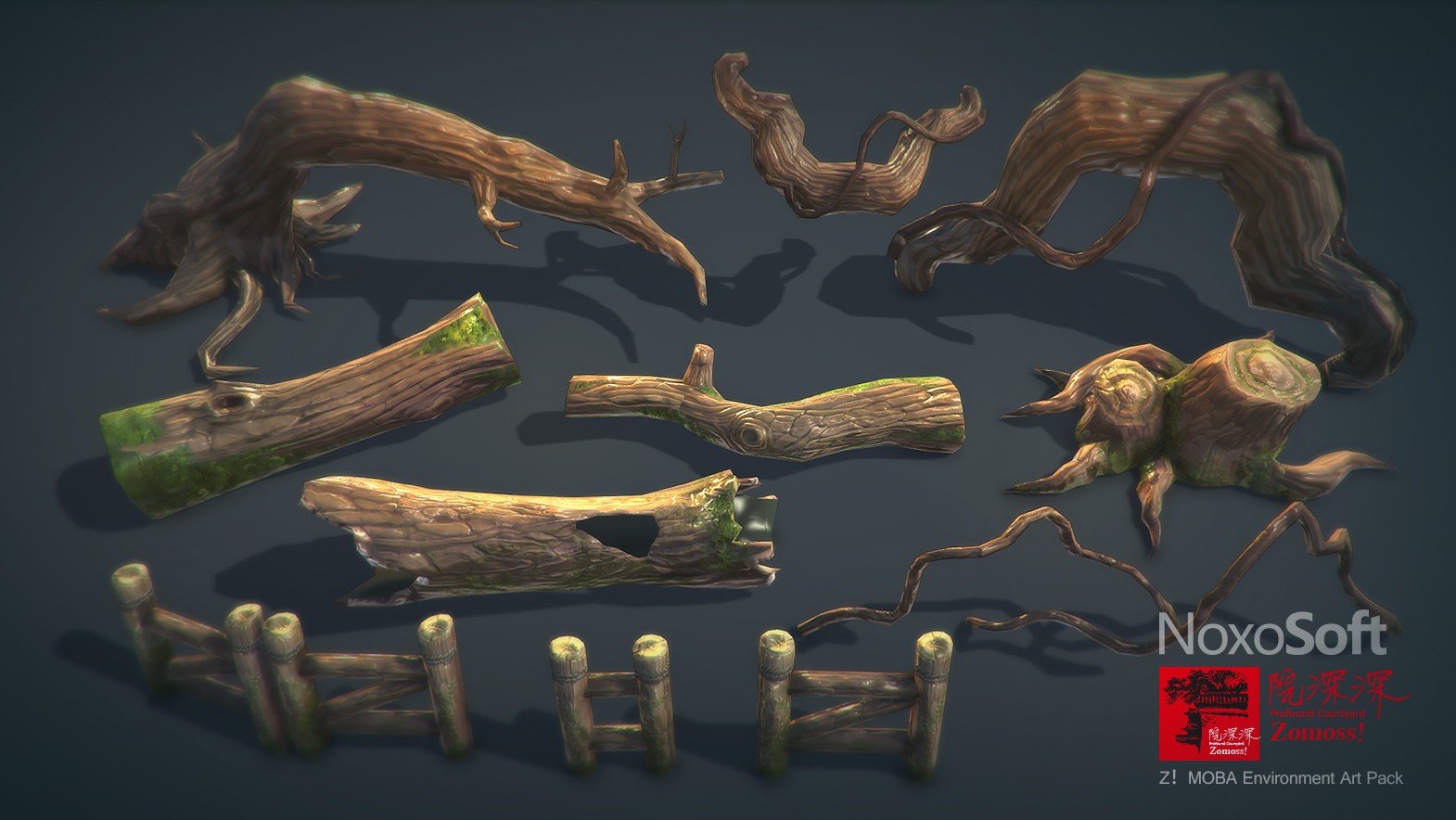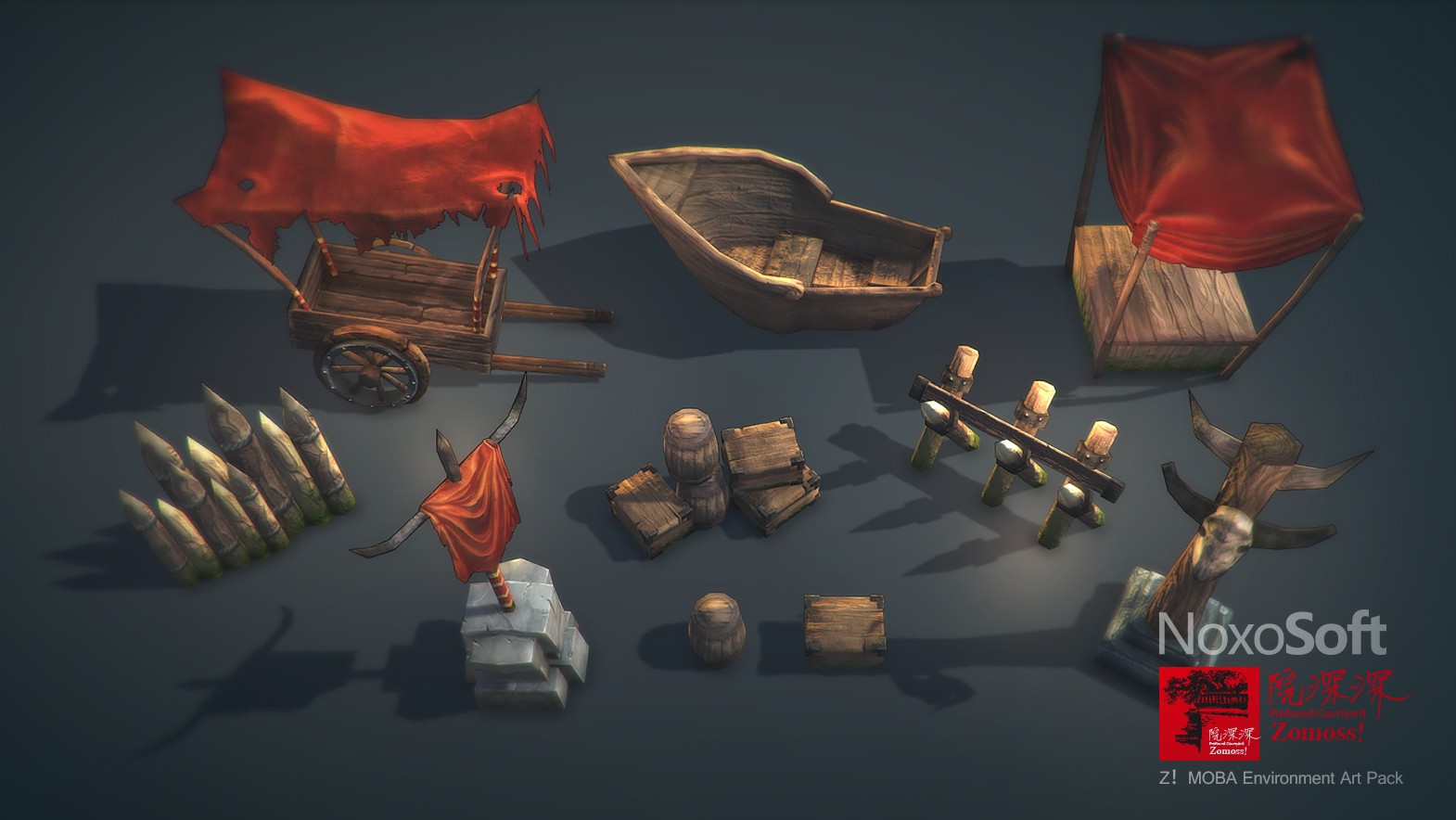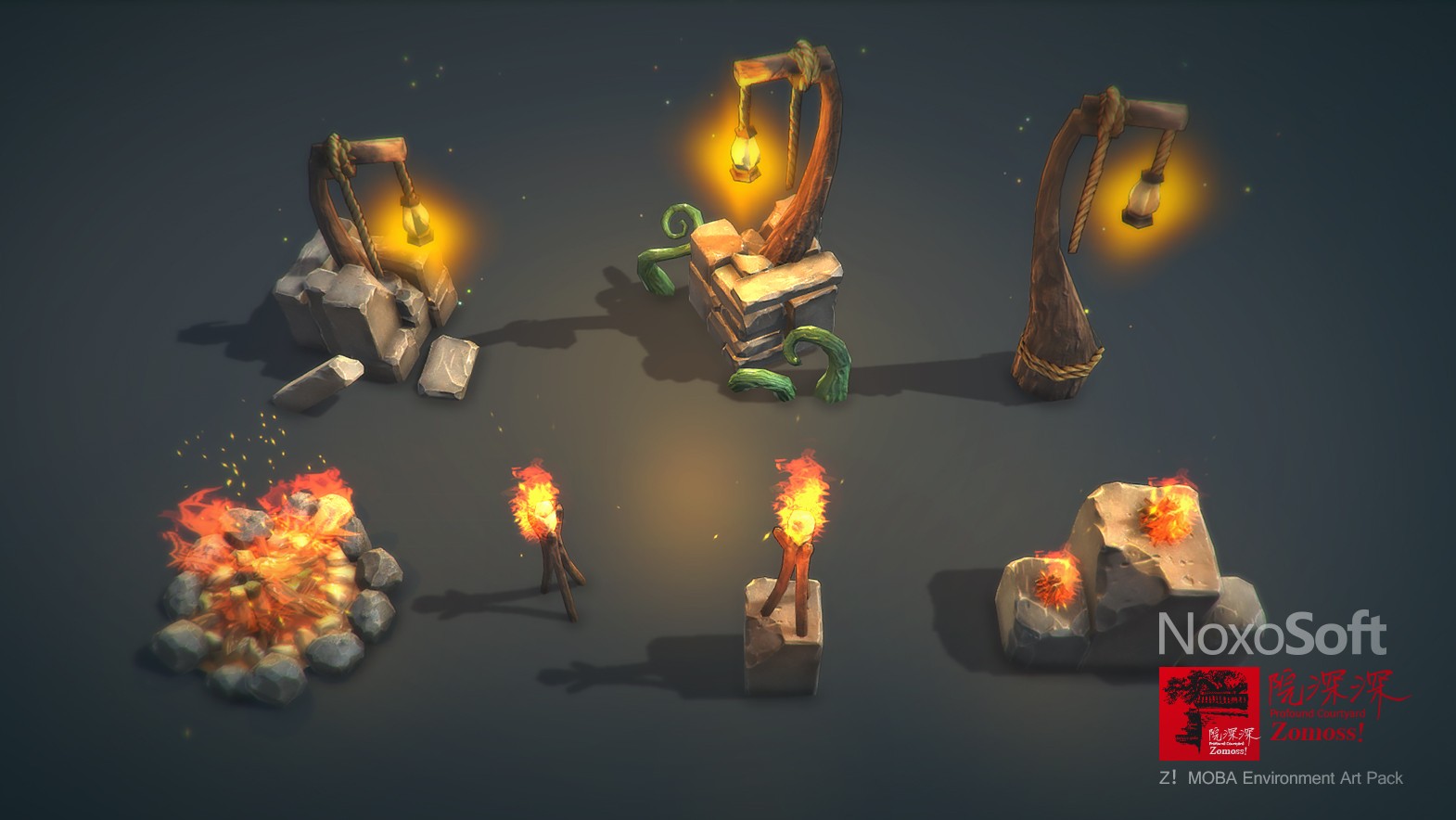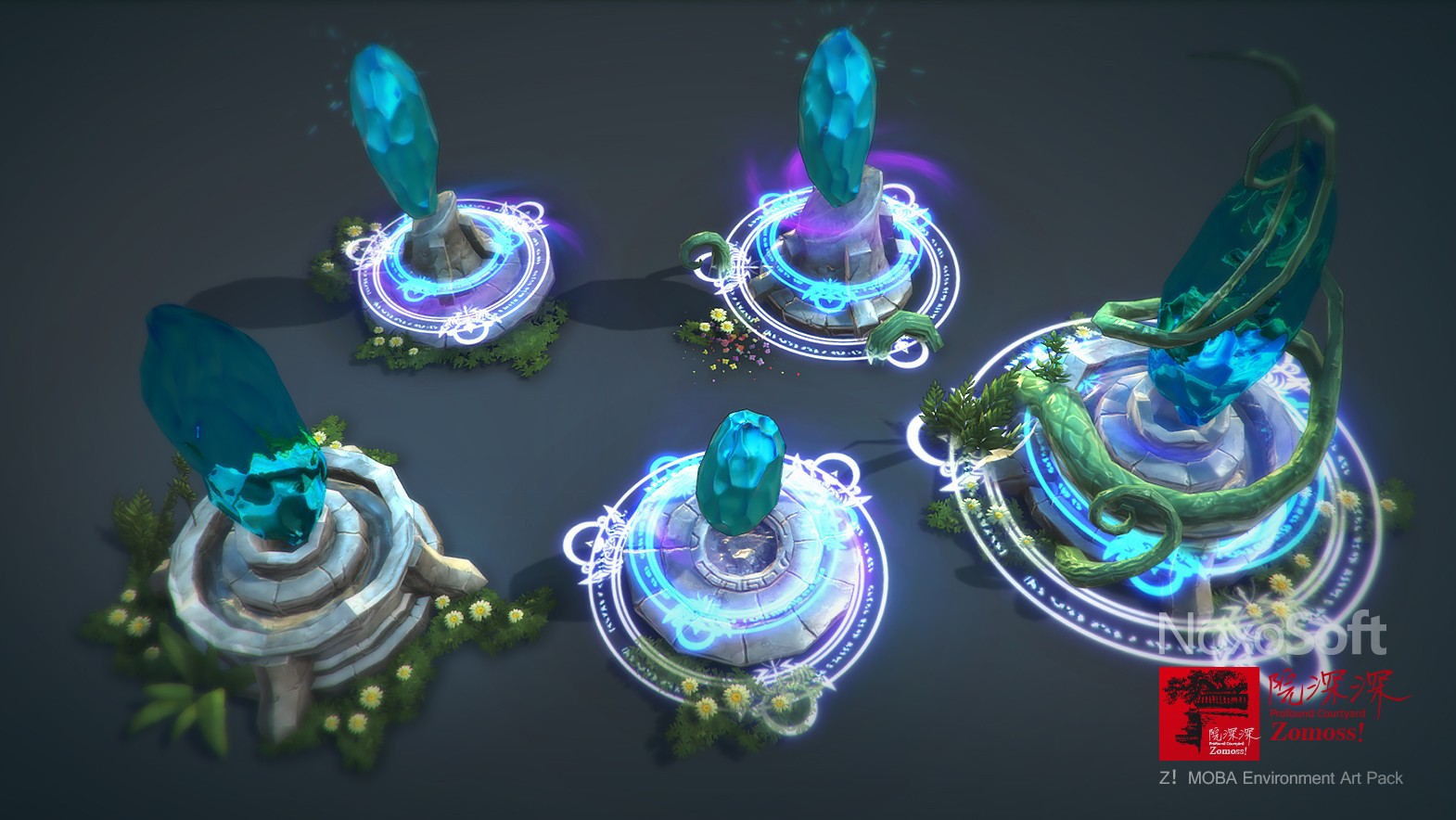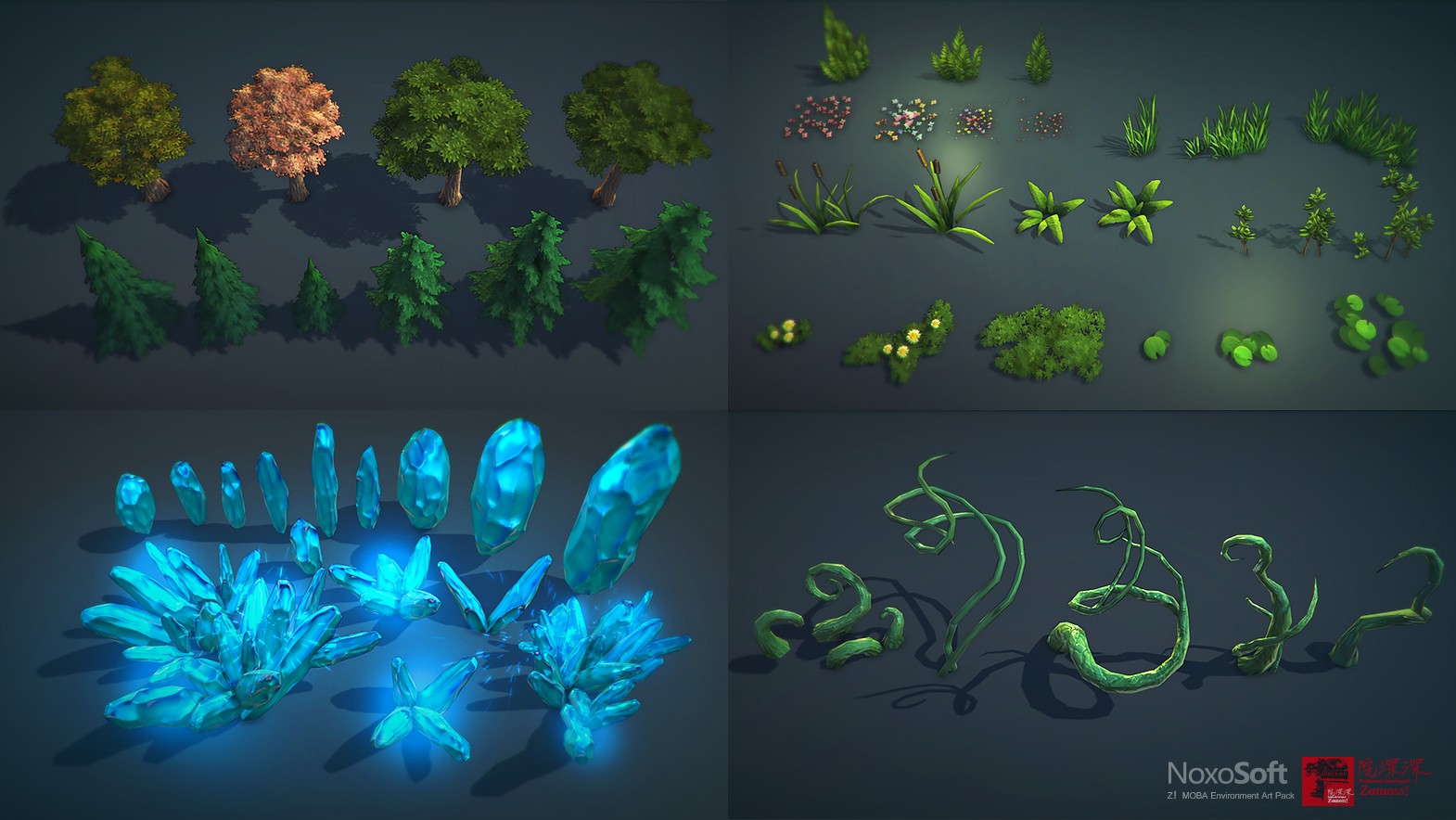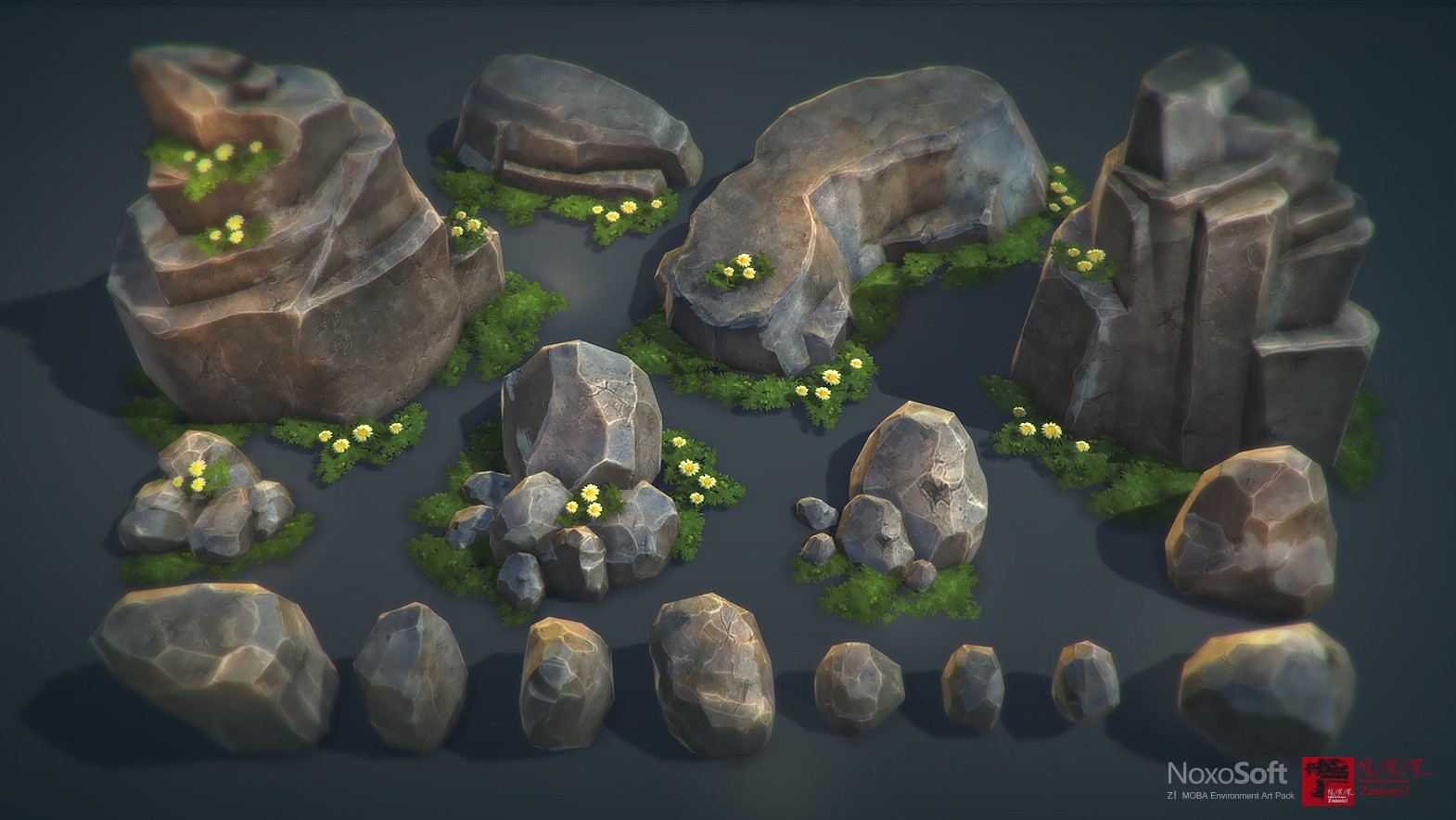 Z!M.O.B.A Environment Art Pack
This is a high quality and complete package, help you quickly build a fine M.O.B.A game scene.

All models with shared textures and normal textures.

This package is more than 400 assets

You will get:
-2 demo scene for presentation and testing (5v5 map &Lists)
-300+ models
-40+ textures (4096x4096px shared textures)
-18 FX
-4 scripts
-8 towers
-40+ plants

We will add a lot of assets in the next version. Don't forget to come back for update.


Asset Store与Cubebrush均为本资产出售途径,Zomoss! ™ 制作的所有素材只在这两个商店出售,其他途径均为盗版,请各独立游戏开发者尊重版权切勿手足相残。